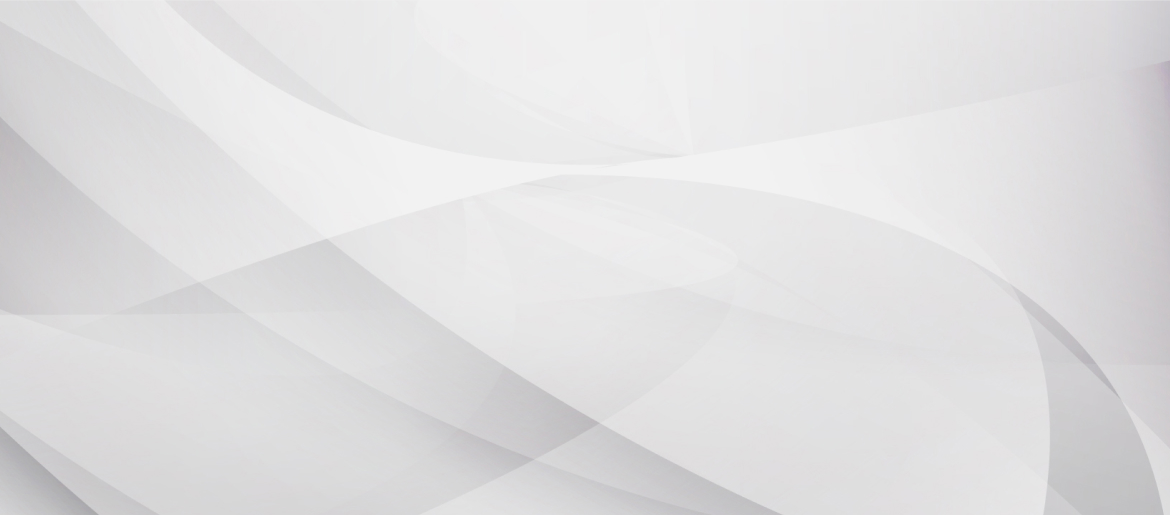 Wollborg Michelson Recruiting
https://www.wmjobs.com
https://www.wmjobs.com
true
Assistant Payroll Manager
San Rafael, CA US
2023-03-16
2023-04-15
Employment Type:
Contract
Position:
Accounting
Job Number:

9016085
Job Description
POSITION DESCRIPTION:
The Assistant Payroll Manager serves in a strategic support role within a fast-paced, time-sensitive and results oriented Department. The Assistant Payroll Manager facilitates the activities of the Payroll Department with subordinate staff to ensure accurate payroll processing. This position demands a self-starter that performs at a high level under tight recurring deadlines. Attention to detail, the ability to continuously learn from past results and adapt to the ever-changing federal, state & payroll framework are also key to the success of the position. The Position also works in collaboration with the District's Officers, Deputy General Managers, and department heads to support the District's Payroll, Pension & Benefits operations & objectives.
Key areas of responsibility include, but are not limited to; the effective use of complex, integrated electronic information technology applications as they relate to payroll; oversight of payroll processing functions and identification, maintenance, improvement and implementation of the payroll system and its internal controls. Knowledge and compliance with federal, state, Memorandum of Understanding contracts, California Public Employee Retirement System (CalPERS) and other pension legislation is also a must; along with supporting and implementing the District's policies and procedures.
Job Requirements
MINIMUM JOB REQUIREMENTS:
Bachelor's degree in Finance/Business required or additional qualifying experience may be substituted on a year-for-year basis in lieu of formal education. Applicants must attach a statement supporting additional qualifying experience.
A minimum of six years of in-house payroll processing and reporting requirements for federal, state and public agency pension authorities in organizations of 500+ employees.
A minimum two years of recent related supervisory and/or managerial level Payroll systems knowledge.
Experience with time and labor implementation & public sector payroll accounting, preferably with a transportation background is highly desirable.
REQUIRED LICENSE(S):
CPP (Certified Payroll Professional) certification highly desirable; FPC (Fundamental Payroll Certification) strongly preferred.
Must possess and maintain a current, valid California driver's license and satisfactory driving record.
May operate District vehicles.