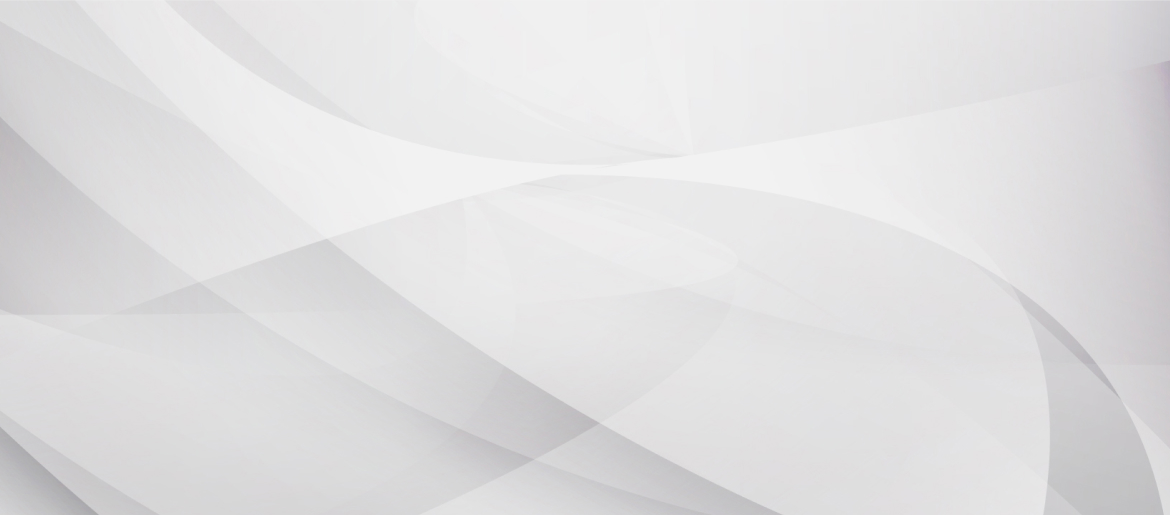 Wollborg Michelson Recruiting
https://www.wmjobs.com
https://www.wmjobs.com
USD
21
HOUR
true
Call Center Customer Service Representative
Little Rock, AR US
2023-09-10
2023-10-10
Employment Type:
Contract
Position:
Healthcare
Pay Rate:

21
Job Description
Are you looking for a rewarding career? Look no further, we're looking for Customer Service Professionals who are focused on providing details and diligent care to our members.
Details:
Remote
Start Date 10/16/2023
Contract- with possibility of extension
Training Schedule- 8am-430pm
Scheduling after Training- 9am-6pm
Healthcare background preferred
Summary:
The Customer Service Representative (CSR) ensures final resolution of each customer inquiry in a timely and courteous manner while documenting detailed information relevant to the contact. Resolution may require system research and/or contacting experts in other areasof the company. Although some encounters may require multiple interactions, the CSR strives for the company goal of "first time resolution" whenever possible.
Responsibilities:
Conduct outbound calls to potential customers to analyze their needs and provide relevant information about our products or services.
Maintain a high level of professionalism and customer service during all interactions.
Follow call scripts and guidelines to ensure consistent and accurate communication.
Document customer information, inquiries, and feedback accurately in the system.
Meet or exceed daily, weekly, and monthly call quotas.
Experience/Education:
Minimum two (2) years' experience in a specialized customer service environment. OR two (2) years' college coursework (at least 48 credit hours) plus one (1) year experience in a specialized customer service environment.
Minimum education required- High School Diploma or GED.
Excellent verbal communication skills with the ability to effectively convey information over the phone.
Strong active listening skills to understand customer needs and provide appropriate solutions.
Proficient computer skills and experience with CRM software or similar systems.
Ability to multitask and navigate through multiple systems while on a call.
Strong problem-solving skills to handle customer concerns or complaints effectively.
Wollborg Michelson Recruiting is an Equal Opportunity Employer and prohibits discrimination of any kind. We ensure job offers are made based of one's employment experience, skills, and qualifications, regardless of race, gender, ethnic origin, or any other classification protected by law. All applicants must furnish proper identification to prove their legal right to work in the US upon a job offer. We participate in E-Verify to confirm one's right to work in the US. Wollborg Michelson Recruiting does not provide sponsorship for an employment-based visa status. All applicants must also provide proof of COVID Vaccination when requested, except where prohibited by law.
#LI-BM1
Meet Your Recruiter
Binasa Mesic
Associate Program Manager
BINASA MESIC
Recruiter - Phoenix
602-609-3885
Binasa started her career in the recruiting industry in 2017. It wasn't long before she realized that this was her passion. Binasa enjoys building relationships with her clients and candidates. She prides herself in her ability to identify the perfect candidate for her clients and help her candidates find their dream jobs.