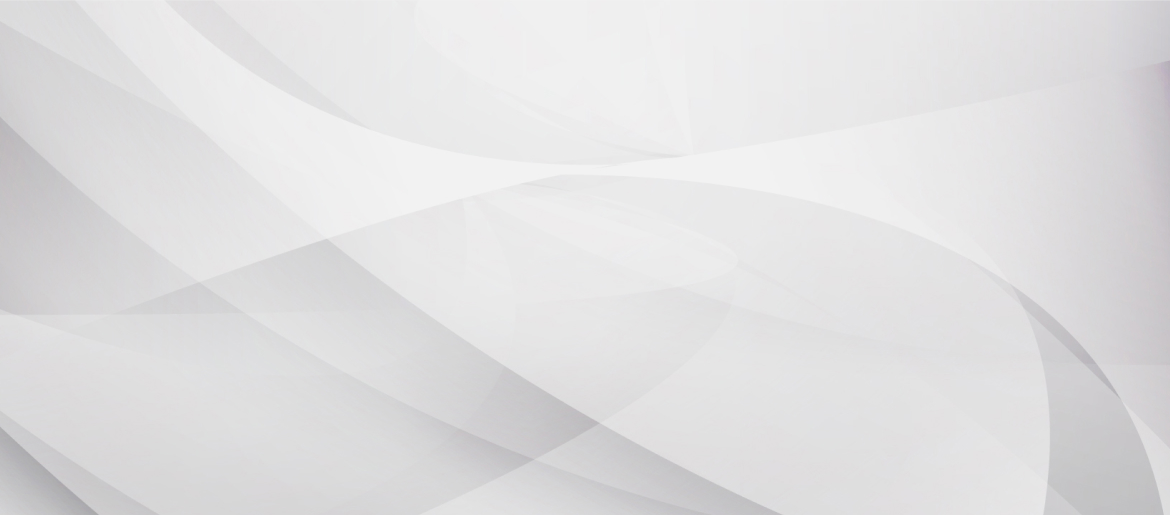 Wollborg Michelson Recruiting
https://www.wmjobs.com
https://www.wmjobs.com
USD
115
127000
HOUR
true
Database Administration- Senior Development Support (Remote)
Phoenix, AZ US
2023-08-31
2023-09-30
Position:
Information Technology
Pay Rate:

$115-127k
Job Description
***Wollborg Michelson does not provide sponsorship of work visas, nor do we participate in Corp. to Corp. employment.***
Database Administration- Senior Development Support
Summary:
Database administration responsibilities that are common to all DBAs in the team. In addition, under minimal supervision educates, advises and supports application development teams to assure compliance with SQL Server standards. Evangelizes best practices for SQL Server, programming, performance tuning, data modeling, design, development, and documentation based on corporate policies, industry best practices, and customer-based business requirements.
Responsibilities:
Advises the application development teams in the following:

Design, development, maintenance and enhancement of database and business solutions, including enterprise-level databases, data-marts, and data warehouses

Design and implementation of Extract, Transform, and Load (ETL) solutions including SSIS & DTS programming based on SQL Server database design and implementation standards.

Development of relational and multidimensional SQL database queries

According to the direction of Enterprise Architects, Application Architects, and Database Administrators, ensuring that released code efficiently cleans and maintains databases by automated procedures to remove old data.

Development of code for database access, modifications, and constructions including stored procedures.

The document database applications, server applications, and security policies/procedures, programs, systems, manuals, etc.

Design, implementation and tuning of database schemas.

Design of complex systems, including interfaces, data mapping and metadata.

Formulation of hardware and software requirements.

Development of time estimates and project schedules based on prioritization and business requirements

.

Evangelizes SQL Server's functionality and best practices with application development teams and the SQL Server user community.

Advises application development teams regarding the architecture of SQL Server services, including the Database Engine, Integration Services, Analysis Services, Reporting Services, Master Data Services, etc.

As requested by app development teams, collaborates with SQL Server architecture design and code reviews.

Collaborates with application development teams in discovery and resolution of application performance issues related to SQL Server, including indexing strategy, SSIS package optimization, SSRS report optimization, etc.

Advises application development teams regarding the deployment of SQL Server artifacts.

Supports application development teams in best practices for job scheduling with ActiveBatch.

Discovers, documents, and prepares for transition to application development teams, legacy application processes which currently are considered to be owned by the Database Services team.

Performs the research necessary to advise clients on SQL Server functionality and best practices
Required Job Skills
6-10 years of relevant experience

Working experience with Azure SQL Database, Cosmos DB, Azure Data Factory, Azure Storage, and Azure Virtual Machines.

Intermediate proficiency in spreadsheet, database, flow charting, and word processing software

Working technical knowledge of current software protocols and Internet standards to the extent that they apply to database administration.

SQL Server skills commensurate with the position's level.

Excellent database troubleshooting skills

Working technical knowledge of PowerShell

.

Knowledge of data privacy practices and laws, including HIPAA regulations related to data security.
Required Professional Competencies
Ability to prioritize tasks and work with multiple priorities, sometimes under limited time constraints.

Perseverance in the face of resistance or setbacks.

Effective interpersonal skills and ability to maintain positive working relationship with others.

Verbal and written communication skills and the ability to interact professionally with a diverse group, executives, managers, and subject matter experts.

Systems research and analysis. Ability to write and present business documentation.

Experience working with and managing third parties

Knowledge of business requirements development and user acceptance testing.

Ability to maintain confidentiality and privacy

Analytical knowledge necessary to generate reports based on available data and then make decisions based on reported data

Facilitate and resolve customer requests and inquiries for all levels of management within the Corporation
Preferred Skills/Experience
Advanced proficiency in spreadsheet, database, flow charting, and word processing software

Advanced expertise in SQL Server services.

Advanced knowledge of computer operating systems

Advanced systems research and analysis expertise

Impeccable project management skills

Solid technical ability and problem solving skills

Knowledge of internal departments and operations

Ability to provide mentoring and peer review to team members

Ability to build lesson plans and deliver to team members
Preferred Certifications
MCITP SQL Server 2005 Database Administration and Development

MCITP SQL Server 2008 Database Administration and Development

MCSE SQL Server 2012 Data Platform
Preferred Education
Bachelor's Degree in Computer Science, Information Systems, Business, or related field (All Levels)
#LI-MR1