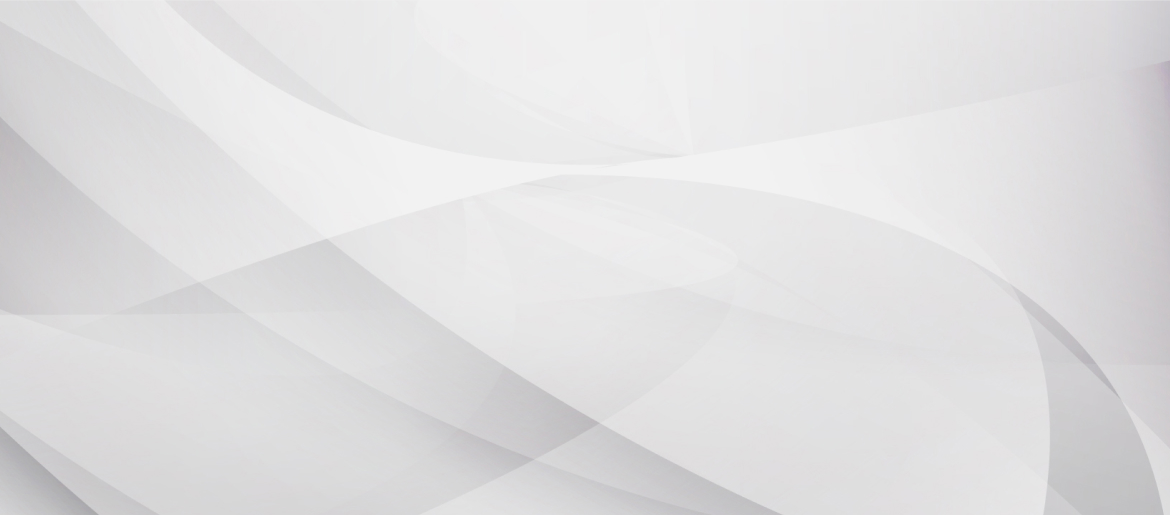 Wollborg Michelson Recruiting
https://www.wmjobs.com
https://www.wmjobs.com
USD
36.67
38.72
HOUR
true
Genetic Counselor
Sacramento, CA 95825 US
2023-11-17
2023-12-17
Position:
Healthcare
Pay Rate:

$36.67 - $38.72/hr
Job Description
Genetic Counselor
This job involves conducting utilization reviews and determining approvals for members using evidence-based guidelines and clinical criteria, ensuring compliance with medical policies and contracts. It also includes presenting cases to a Medical Director for oversight, communicating determinations to providers and members, and maintaining documentation in compliance with regulations. Additionally, the role involves identifying quality of care issues, making referrals to various departments, and participating in team meetings. The Genetic Counselor in this role may also contribute to genetic education and policy updates for the UM team.
Pay- $36.67- $38.72
8-5 M-F PST
Temp-to-hire
Main Duties:
Perform utilization reviews and determine approvals for members using evidence-based guidelines, policies, and clinical criteria
Conduct clinical review of prior authorization requests for medical necessity, coding accuracy, and policy compliance
Present cases to Medical Director for oversight and determination of medical necessity
Communicate determinations to providers and members in compliance with regulatory requirements
Develop and review member documentation reflecting determinations and identify potential quality of care issues
Provide referrals to Case Management, Disease Management, Appeals and Grievance, and Quality Departments as needed
Identify potential Third-Party Liability and Coordination of Benefit cases and notify appropriate departments
Actively participate in staff meetings and huddles
Provide genetic education to the UM team and contribute to genetic medical policy updates
Priority Skills
Master's degree in Genetic Counseling from an ACGC-accredited program
Current Genetic Counselor Certification
3-5 years of relevant experience in molecular, cellular, and genetic medicine
Strong understanding of somatic and germline genetic testing, carrier screening, prenatal testing, newborn testing, and neonatal ICU
Proficiency in Windows-based computer programs and applications

Wollborg Michelson Recruiting is an Equal Opportunity Employer and prohibits discrimination of any kind. We ensure job offers are made based of one's employment experience, skills, and qualifications, regardless of race, gender, ethnic origin, or any other classification protected by law. All applicants must furnish proper identification to prove their legal right to work in the US upon a job offer. We participate in E-Verify to confirm one's right to work in the US. Wollborg Michelson Recruiting does not provide sponsorship for an employment-based visa status. All applicants must also provide proof of COVID Vaccination when requested, except where prohibited by law.
#LI-JH2
Meet Your Recruiter
Jessica Hunt-West
VP of Sales & Operations
Jessica obtained her Bachelor's Degree in Biological Sciences from California State University, Sacramento and a Master's Degree in Forensic Science from National University. She began her career in Post-Secondary Education, providing Career Counseling and Workforce Training to graduates. Jessica has over 8 years of business development and recruitment experience. She has worked in Staffing & Career Services providing workforce development and strategic staffing support to small, medium and large companies.

In addition to her professional pursuits, Jessica often indulges in her love for travel and travels throughout the country conducting motivational talks & presentations to small and large groups on a variety of topics.