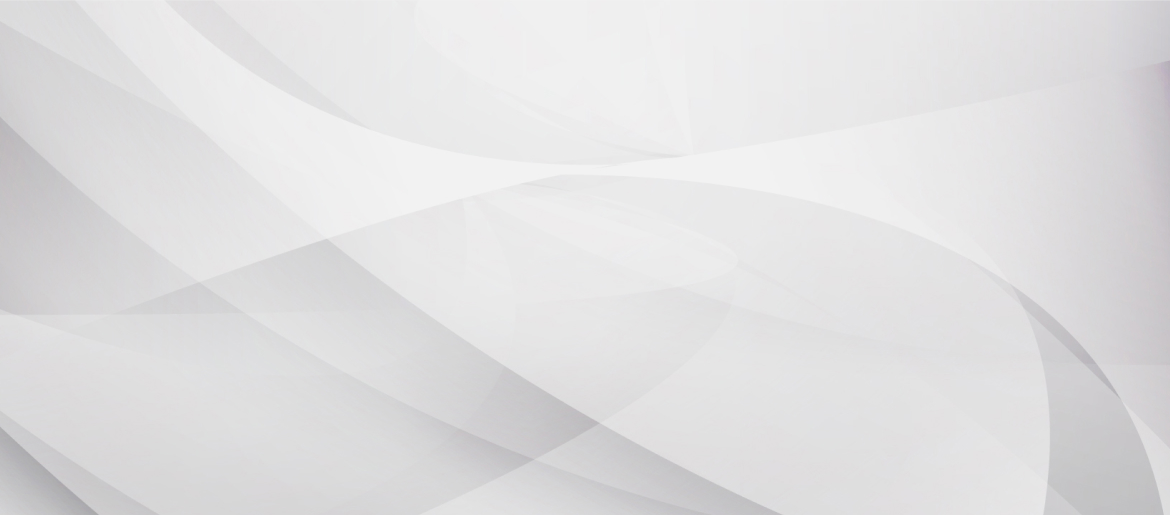 Wollborg Michelson Recruiting
https://www.wmjobs.com
https://www.wmjobs.com
true
Healthcare Outreach Specialist
Cypress, CA US
2023-03-07
2023-04-06
Employment Type:
Contract
Position:
Customer Service
Job Description
Healthcare Member Engagement Representative
Location: Cypress, CA (hybrid)
Hours: M-F 8-4:30pm
Pay: $17-$18/hr
What you will be doing:
Outreaching to healthcare members to initiate engagement.
Assisting members with healthcare navigation.
Working towards improving member satisfaction rate.
Have thoughtful/empathetic conversations with members and provide concierge services.
What we are looking for:
Strong verbal communication skills.
Empathetic - someone who truly wants to help members.
Strong documentation skills.
Bilingual (Spanish/Mandarin) preferred.
Previous healthcare experience strongly preferred.