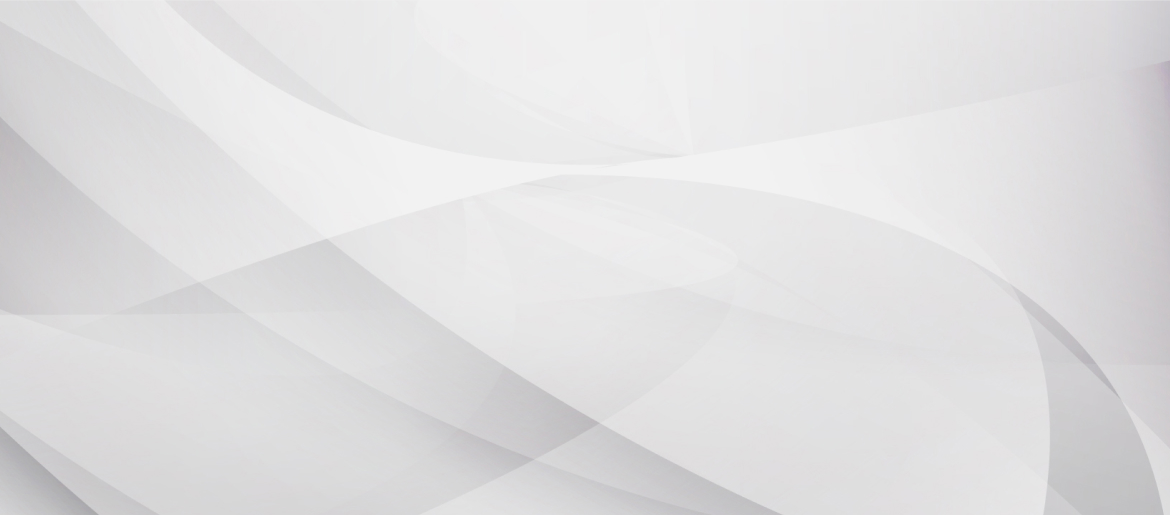 Wollborg Michelson Recruiting
https://www.wmjobs.com
https://www.wmjobs.com
true
IT Service Desk Tech II
Newburyport, MA US
Job Description
GENERAL SUMMARY
Provide Tier 2 technical support for our onsite and remote employees timely and accurate and with a strong focus on customer satisfaction. Responsibilities include but are not limited to answering complex inquiries, troubleshooting to fully resolve escalated requests or issues, configuring and deploying PCs, conducting new hire orientation, installing approved software products, and maintaining conference room equipment. Assist with documenting processes in our Knowledge base to ensure clear, accurate, repeatable, and standardized procedures. Meticulously follow-up on all outstanding tickets to provide status updates to end-users to guarantee optimal response rates and exceptional service delivery. This includes providing the IT Customer Service Support Manager with timely progress updates on escalated issues and assigned tasks without prompting. This is a full-time, onsite position at our Newburyport campus, with hours from 10:00 a.m. 7:00 p.m. (work hours be adjusted based upon business need).
ESSENTIAL JOB FUNCTIONS
Maintain professional, can-do attitude, providing excellent customer service at every opportunity.
Monitor, research, respond, and complete assigned tickets promptly and accurately:
Provide user with timely updates, communicating progress made and next steps
Thoroughly document all research, troubleshooting, and resolution steps in ticket notes
For involved tickets, document resolution steps in Knowledgebase for future reference
Prioritize tickets appropriately, with high severity items having primary focus to ensure no user is left unproductive for an extended period.
If further escalation is needed, collaborate with other IT members and clearly communicate information gathered and the steps taken to date to resolve.
Identify, research, and resolve the root cause of incidents to prevent reoccurrence.
Fully accountable to handle all tickets and responsibilities assigned, providing proactive and ongoing follow-up feedback to IT Customer Service Support Manager. This includes communicating any noted trends and/or potential issues.
Actively possess and practice a process improvement mindset to develop, document, and communicate new procedures to resolve user issues and recommend enhancements for existing processes/procedures to further improve service delivery.
In addition to the Footprints ticketing system and Trello Board tracking, closely monitor and respond to corporate email and Teams messages to be fully accessible and responsive to users.
Perform any needed repairs to hardware, software, or peripheral equipment.
Train users on how to properly use hardware/software, providing resource material for future reference.
Acquire and maintain current knowledge of relevant hardware, software, and systems to provide technically accurate solutions to users.
Configure and deploy PCs to new hires and those needing replacement computers using a solid understanding of PC imaging tools and methods.
Conduct New Hire Technology Orientation.
Maintain conference room equipment at the Newburyport campus.
Help track equipment inventory, such as laptops, printers, peripherals, Warehouse workstation equipment, etc.
When equipment levels are low, obtain vendor quotes to replenish stock.
Provide proposal to IT Customer Service Support Manager to pull the PO and place the order.
If urgent issues surface outside of business hours, be available to assist.
Attend staff and client meetings, as required.
Participate in team and department projects, as assigned.
May be requested to perform other duties not mentioned above.
Wollborg Michelson Recruiting does require all applicants to be able to provide proof that they are fully vaccinated from COVID prior to their start date, unless otherwise prohibited by law.
Wollborg Michelson Recruiting is an Equal Opportunity Employer and prohibits discrimination of any kind. We ensure job offers are made based of one's employment experience, skills, and qualifications, regardless of race, gender, ethnic origin, or any other classification protected by law. All applicants must furnish proper identification to prove their legal right to work in the US upon a job offer. We participate in E-Verify to confirm one's right to work in the US. Wollborg Michelson Recruiting does not provide sponsorship for an employment-based visa status.