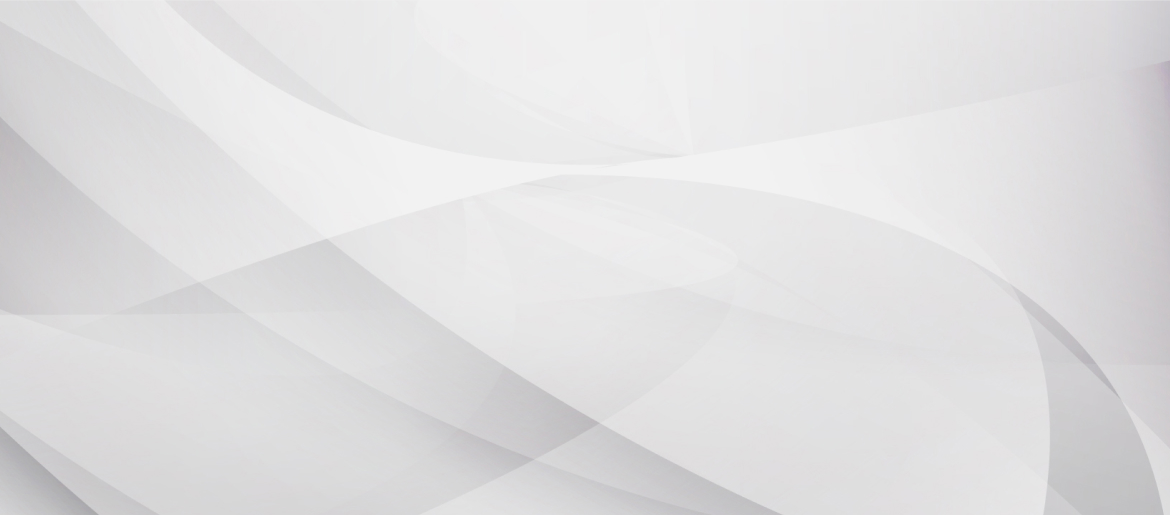 Wollborg Michelson Recruiting
https://www.wmjobs.com
https://www.wmjobs.com
USD
25
27
HOUR
true
Mandarin Interpreter (Onsite)
Phoenix, AZ US
2023-11-08
2023-12-08
Employment Type:
Contract
Position:
Healthcare
Pay Rate:

$25-$27
Job Description
We're seeking a Mandarin Interpreter who will work onsite and aid in translating interactions between providers and patients.
Details:
Fully ONSITE in Peoria, AZ. Will transition to the Deer Valley location once the new building is ready.
Pay: $25-$27 hourly DOE.
6 month contract with possibility of going perm.
Fluent in Mandarin and able to effectively translate communication.
Purpose of the role:
Provides the entire Care Team, both clinical and non-clinical roles, with support for bi-lingual interpretation from Mandarin to English to best service our mandarin speaking patient population. Provides accurate culturally grounded and linguistically appropriate interpretation to the patient population to ensure they receive a "Signature care Experience," while also reducing any cultural and linguistic barriers to care.
They will support the team by researching actions and activities that can provide to empower patients to both optimize their health and to make informed decisions about their health and resources in our communities. This position will work closely with staff to communicate and coordinate care such as: appointment scheduling, specialist referrals, medication education, virtual care opportunities and more.
The interpreter must have and maintain a high level of skill, proficiency and professionalism when interpreting due to the sensitive nature of much of the information processed by this position. A high degree of integrity and confidentiality must always be maintained.
Will assist in the following via Mandarin interpretation:
Assist all Care Center roles in interpretation to support patient care.
Patient education, identification of barriers, and coordination with other team members as identified.
Provide care coordination with external Mandarin specialty partners to assist patient care plan.
Partner with the Care team to provide general health/disease education information and/or supports educational needs.
Facilitate and schedule patient appointments with other care team members and PCP as appropriate.
Provide support and/or participate in Care Center operations including daily huddles.
Other duties as assigned.
You Have:
Strong written and verbal communication skills, and a command of both Mandarin and English.
Familiar with the Maricopa market and can assist patients easily in navigation to needed appointments and alike,
Work effectively and cooperatively with other members of the Team; establishing and maintaining good working relationships, by displaying a friendly patient and confident approach and attitude.
Ability to multi-task and work in a fast-paced environment with changing priorities.
Follows established guidelines and procedures.
Interested in learning more? Apply to day and connect with a recruiter!
Wollborg Michelson Recruiting is an Equal Opportunity Employer and prohibits discrimination of any kind. We ensure job offers are made based of one's employment experience, skills, and qualifications, regardless of race, gender, ethnic origin, or any other classification protected by law. All applicants must furnish proper identification to prove their legal right to work in the US upon a job offer. We participate in E-Verify to confirm one's right to work in the US. Wollborg Michelson Recruiting does not provide sponsorship for an employment-based visa status. All applicants must also provide proof of COVID Vaccination when requested, except where prohibited by law.
#LI-BM1
Meet Your Recruiter
Binasa Mesic
Associate Program Manager
BINASA MESIC
Recruiter - Phoenix
602-609-3885
Binasa started her career in the recruiting industry in 2017. It wasn't long before she realized that this was her passion. Binasa enjoys building relationships with her clients and candidates. She prides herself in her ability to identify the perfect candidate for her clients and help her candidates find their dream jobs.