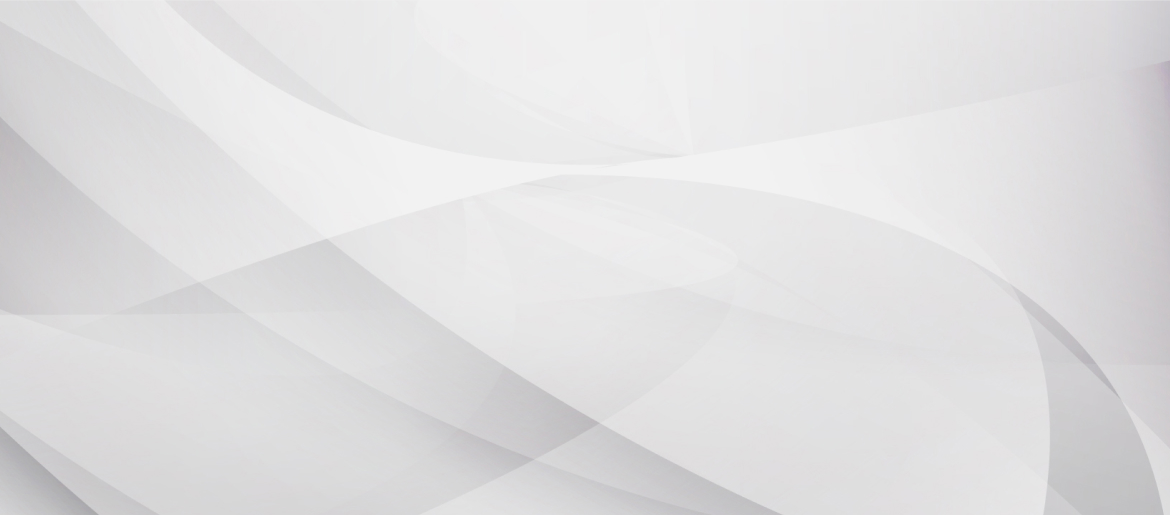 Wollborg Michelson Recruiting
https://www.wmjobs.com
https://www.wmjobs.com
USD
15.40
HOUR
true
Provider Network File Technician (Healthcare)
Little Rock, AR US
2023-11-08
2023-12-08
Employment Type:
Contract
Position:
Healthcare
Pay Rate:

$15.40
Job Description
We're seeking an experienced Provider Network File Technician in Little Rock, Arkansas!
The ideal individual will be responsible for updating, maintaining, and researching a variety of provider file information through multiple systems.
Details:
Pay: $15.40 per hour
Mon-Friday; 8am-5pm
3+ month contract with potential to go perm
Onsite- CST Zone
2 years of experience in medical field required
Duties:
Responsible for updating, maintaining, and researching a variety of provider file information in multiple systems
Responsible for updating and maintaining the applicable provider file database(s) with documentation submitted.
Responsible for provider contract file research and to recommend appropriate actions and/or maintenance.
Responsible for researching and resolving provider file claims edits.
Analyze reports for any data corrections and processes for the Association.
Responsible for the review of the provider files for Quality Control.
Each progressive level includes the ability to perform the essential functions of any lower levels.
The position requires a full-time work schedule. Full-time is defined as working at least 40 hours per week, plus any additional hours as requested or as needed to meet business requirements.
Perform all other duties as assigned.
Required Job Skills:
Intermediate PC proficiency (Applies to All Levels)
Intermediate skill in use of office equipment, including copiers, fax machines, scanners, and telephones
Intermediate level skill in word processing, spreadsheet, and database software
Required Professional Competencies
Maintain confidentiality and privacy
Ability to interpret and translate policies, procedures, and guidelines
Ability to follow and accept instruction and direction
Establish and maintain working relationships in a collaborative team environment
Ability to navigate, gather, input, and maintain data records in multiple system applications with applicable accuracy
Ability to work independently
Ability to problem solve
Ability to provide fair and accurate quality reviews
Ability to handle projects with minimal supervision
Ability to handle high volumes of work with additional responsibility for cross functional duties
Required Education
High-School Diploma or GED in general field of study
Preferred Education
Associate degree in general field of study
Required Work Experience
1 year of experience in general business field
Preferred Work Experience
2 years of experience in health insurance field
Interested in learning more? Apply Today!
Wollborg Michelson Recruiting does require all applicants to be able to provide proof that they are fully vaccinated from COVID prior to their start date, unless otherwise prohibited by law.
Wollborg Michelson Recruiting is an Equal Opportunity Employer and prohibits discrimination of any kind. We ensure job offers are made based of one's employment experience, skills, and qualifications, regardless of race, gender, ethnic origin, or any other classification protected by law. All applicants must furnish proper identification to prove their legal right to work in the US upon a job offer. We participate in E-Verify to confirm one's right to work in the US. Wollborg Michelson Recruiting does not provide sponsorship for an employment-based visa status.
#LI-BM1
Meet Your Recruiter
Binasa Mesic
Associate Program Manager
BINASA MESIC
Recruiter - Phoenix
602-609-3885
Binasa started her career in the recruiting industry in 2017. It wasn't long before she realized that this was her passion. Binasa enjoys building relationships with her clients and candidates. She prides herself in her ability to identify the perfect candidate for her clients and help her candidates find their dream jobs.