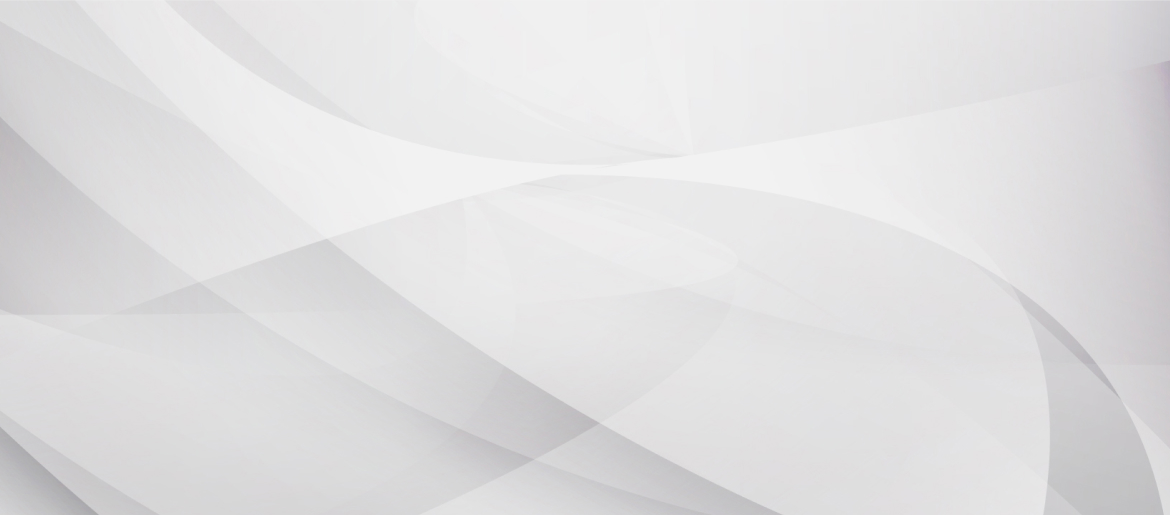 Wollborg Michelson Recruiting
https://www.wmjobs.com
https://www.wmjobs.com
USD
51
61
HOUR
true
Release Manager II- Remote (AZ only)
Phoenix, AZ US
2023-08-08
2023-09-28
Position:
Information Technology
Pay Rate:

$51-61/hour
Job Description
***This role is remote, Candidate MUST be located in Arizona***
***Wollborg Michelson does not provide sponsorship of work visas, nor do we participate in Corp. to Corp. employment.***
The Release Manager is a critical role that owns the Release Management lifecycle. This includes procedures, process improvements, scheduling, coordinating, and the management of releases across the enterprise for multiple applications across various portfolios. The Release Manager Job function works collaboratively with all participants in software development projects and is supportive of developers and testers as they set up their build dev/test environments. This position also works with IT management to improve the software engineering processes and practices associated with continuously building, deploying, and updating software and environments.
Responsible for:
Manage risks and resolves issues that affect release scope, schedule, and quality

Develop scripts and automation tools used to build, integrate, and deploy software releases to various platforms

Participate in CAB meetings to discuss release scope and/or roadblocks

Administrates Azure DevOps tool and manages key information such as build and release procedures, dependencies, and notification lists

Facilitate a bi-weekly production release call, coordinate development team implementations, and deploy Azure DevOps releases into production.

Manage relationships and coordinate work between different teams

Participate in continuous improvement activity

Participate in corporate quality programs

Requires on call rotation and evening shifts

Work with developers to resolve build/deployment errors and application troubleshooting

Knowledgeable in IIS and server application configuration

Continually identifies and implements efficiencies and process improvements in the release process
Skills
3 years Experience in release and/or project management

2 years Experience in information systems operations environment in systems analysis or development preferred

2 years Experience in TFS and/or Azure DevOps administration

3 years Experience working hands-on with all aspects of the SDLC and/or Agile Framework

3 years Experience working with multiple cross-functional teams in a highly collaborative environment

3 years Experience in Release Management, Project Management, and/or IT Management

2 years Experience in TFS and/or Azure DevOps administration
3 years Experience working hands-on with all aspects of the SDLC and/or Agile Framework

Experience in developing and deploying project best practices, policies, procedures, and processes
#LI-MR1