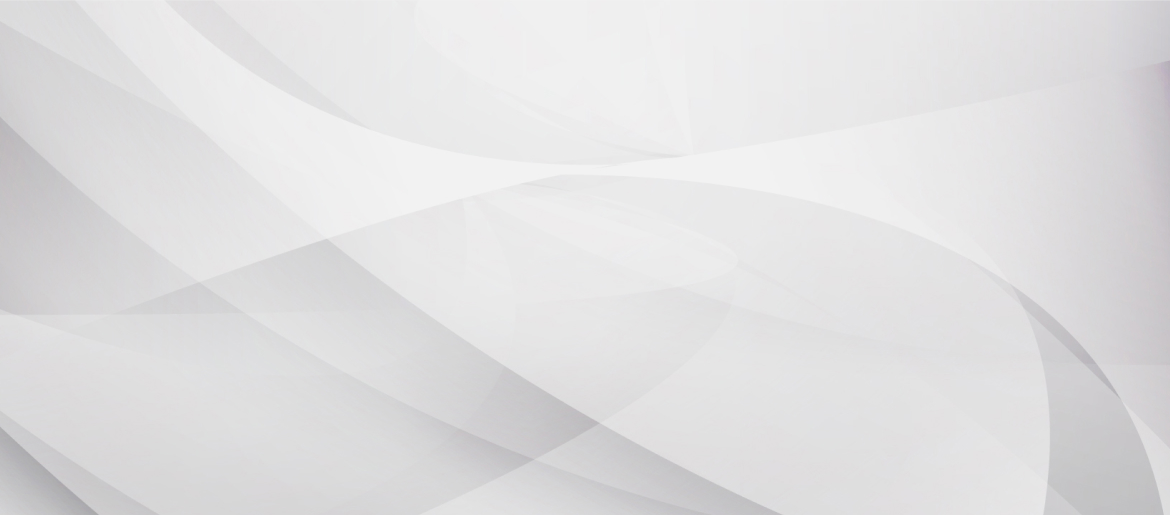 Wollborg Michelson Recruiting
https://www.wmjobs.com
https://www.wmjobs.com
true
Senior Digital Product Specialist
Phoenix, AZ US
2023-03-09
2023-04-08
Employment Type:
Contract
Position:
Information Technology
Job Description
Looking for a Sr. Digital Product Specialist to work for a Top Healthcare Organization in Arizona!
Details:
Pay: $43 hourly
Contract 6 months
Remote, Must be able to work MST hours
Key technologies:
Experienced website coder with strong knowledge of CSS and Java.
Sitecore experience is very desirable as that's the system they will be working in today (8.x) and next year (10.x)
Summary:
Provides tactical execution for all digital initiatives including web site development, mobile platform and presence, creative design, content management, self-service adoption, interactive customer/stakeholder communication, and ongoing maintenance of digital products. Serves as a leader in examining and implementing the effectiveness of content changes, web analytics strategy, and promoting best industry standards to enhance user experience.
Job Duties:
Level 1 –Performs job functions under general supervision or peer review
Review, prioritize, and translate stakeholder requests for web content updates
Execute on web content changes using Sitecore authoring and HTML/CSS as needed
Obtain stakeholder validation and publish web content changes within defined Service Level Agreements
Translate emerging customer needs into digital experiences and associated plans or initiatives
Gather and translate the business needs and requirements into detailed product specifications (eg. user stories, acceptance criteria, mock ups etc.) for the relevant development team to implement
Provide support to Product Owners in backlog grooming sessions and release planning sessions
Create, review, and execute test cases against user stories acceptance criteria
Analyze a website's key performance metrics and competitive trending
Create and maintain reports and dashboards for tracking of critical measures for the department
Translate web analytics trends into opportunities to enhance user experiences and meet business objectives
Share insights across internal and external teams, allowing data to inform and drive business needs
Closely work with product owners and management to generate ad-hoc/automated snapshot reports and key performance indicators to be displayed on dashboards
Participate in research and design sessions with customers, internal users, and key stakeholders.
Accessible for the team to answer questions, and during Sprint planning sessions, and Daily Scrum
Level 2 - Performs job functions with moderate supervision and peer review (in addition to level 1 activities)
Interface with internal/external customers and can clearly communicate complex technical topics to a non-technical audience
Offer guidance to the team during design, development, and testing phases and holds accountability for the overall solution
Accountable for the product backlog and prioritization of user stories with team members. Champions the features which will provide the most internal and external value to create best-in-class online experience
In absence of a Product Owner actively runs and participates in backlog grooming sessions, retrospectives, and project team's release planning sessions
Facilitate and/or create new procedures and processes that support advancing technologies or capabilities
Evaluate high-level project information and assess project components to forecast work effort required
Provide peer-level review and mentoring to level 1
Level 3 - Performs job functions with minimal supervision
Support manager in the oversight of business activities related to the planning, oversight, and management of the tactical execution for all electronic channel projects
Assist management in project support and project resource planning
Lead, instruct, direct and check the work of other team members
Lead team in developing front-end (comps) solutions by applying accepted processes or create new approaches to leverage technology
Develop and conduct research and design sessions with customers, internal users, and key stakeholders.
Build design concepts into usable prototypes (HTML, CSS, JavaScript)
Consolidate and translate research findings, team input, client needs/strategy and brand characteristics into authentic and usable interface solutions.
Review and approve design and content documentation for Digital Products
Ensure the existence of documented department policies and procedures. Assures quality of review through peer quality review functions throughout the department
Create an environment oriented to trust, open communication, creative thinking, and cohesive team effort; provide the team with a vision of the project objectives
Act as primary operational contact for internal and external customers when needed / in the absence of manager
Ensure Service Level Agreements between department and operational or technical areas are met
Lead, develop and mentor staff by providing opportunities for growth through delegation, training, and assignment to various project teams
Inform manager of any issues impacting the efficient and effective performance of the department including system, resource, and informational barriers; Provide timely feedback to team member on performance
Assist manager in the day-to-day operations of the department
Level 4 - Performs job functions with minimal supervision
Provide leadership and strategic decision making around the use of CRM and Digital technologies to improve customer and stakeholder experiences.
Communicate vision, direction, tradeoffs, and status of digital transformation initiatives with senior level stakeholders
Partner and collaborate with executives and senior leaders across both technology and non-technology teams to plan and implement digital transformation initiatives.
Develop UX prototypes in order to demonstrate the overall vision or test new ideas.
Educate and inform product owners supporting all aspects of the digital and CRM value streams.
Identify and execute on opportunities to improve customer engagement using tools within Salesforce such as Einstein.
Intake, evaluate, prioritize, and implement new customer engagement workflows and journeys in Salesforce.
Apply analytics and data driven insights to customer actions in order to identify trends and customer experience improvement opportunities.
Prioritize enhancements and future development work enabling deeper integration between digital channels and Salesforce CRM.
Define the vision and overall approach around the integration of owned digital products and CRM.
Support cross-functional projects to identify, prioritize, and execute on improvements to the customer experience and customer engagement, including creation of business cases and tracking of results.
Partner with segment leadership to identify opportunities to enhance and grow new and legacy digital channels; drive growth, adoption, and optimize experiences to hit quarterly and annual targets
Lead and participate in planning efforts ensuring CRM and Digital roadmaps align to the long-term digital strategy
Develop and maintain a multi-year CRM (Sales, Service, and Marketing) strategic plan reflecting critical business needs and positioned to support the corporate strategy
Required Job Skills:
Knowledge of web, mobile, and voice portal usability best practices.
Intermediate understanding of HTML and CSS
Intermediate documentation skills.
Excellent organizational and time management skills
Interpersonal and oral communication skills
Sharp analytical and problem-solving skills
Creative thinker with a vision
Attention to details
Preferred Job Skills
Advanced HTML and CSS capabilities
Advanced UX/UI design proficiency
Advanced PC proficiency
Advanced proficiency in spreadsheet, database, and word processing software
Preferred Certifications
Business Analyst Certification (All levels)
Project Management Certification (PMP) (All levels)
Scrum Product Owner Certification (All levels)
Required Education
High-School Diploma or GED in general field of study
Preferred Education
Bachelor's Degree in Computer Science, Information Systems, Business, or related field (Levels 1 - 2)
Master's Degree in Computer Science, Information Systems, Business, or a related field (Level 3 – 4)
Interested! Apply today!
Wollborg Michelson Recruiting does require all applicants to be able to provide proof that they are fully vaccinated from COVID prior to their start date, unless otherwise prohibited by law.
Wollborg Michelson Recruiting is an Equal Opportunity Employer and prohibits discrimination of any kind. We ensure job offers are made based of one's employment experience, skills, and qualifications, regardless of race, gender, ethnic origin, or any other classification protected by law. All applicants must furnish proper identification to prove their legal right to work in the US upon a job offer. We participate in E-Verify to confirm one's right to work in the US. Wollborg Michelson Recruiting does not provide sponsorship for an employment-based visa status.
#LI-BM1
Meet Your Recruiter
Binasa Mesic
Recruiter
BINASA MESIC
Recruiter - Phoenix
602-609-3885
Binasa started her career in the recruiting industry in 2017. It wasn't long before she realized that this was her passion. Binasa enjoys building relationships with her clients and candidates. She prides herself in her ability to identify the perfect candidate for her clients and help her candidates find their dream jobs.