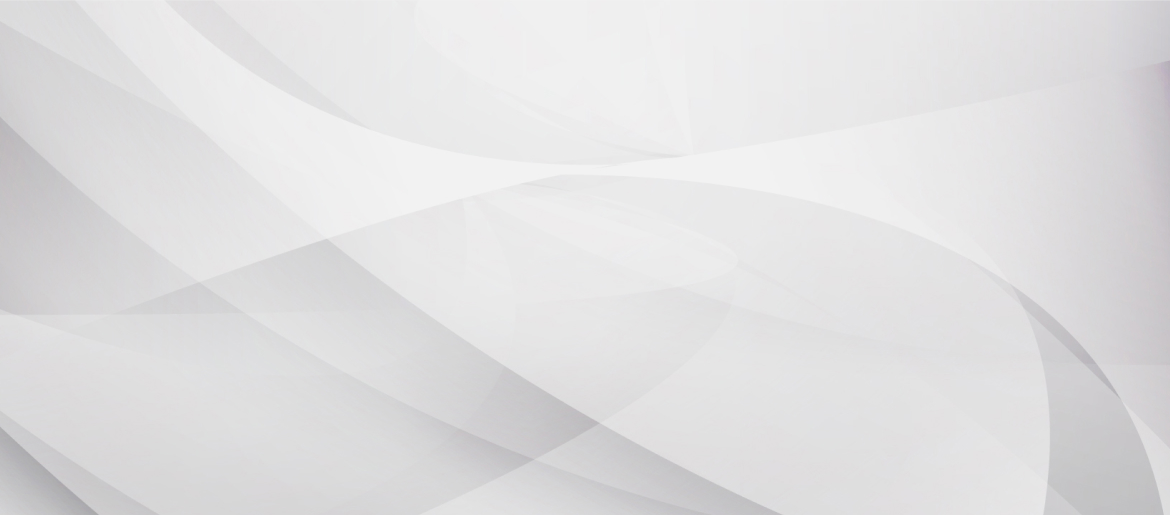 Wollborg Michelson Recruiting
https://www.wmjobs.com
https://www.wmjobs.com
true
Staff Accountant
Newport Beach, CA US
2023-03-07
2023-04-06
Position:
Accounting
Job Description
What you will be doing:
Performs general accounting functions for the department and supports other members of the Accounting Team.
Knowledgeable of GAAP principles and, for Hospital Accounting roles, OSHPD guidelines for financial preparation.
Completes account analysis, bank reconciliations, journal entries and other schedule in a consistent and timely manner.
Key functions include:
Completes account analysis and reconciliations on monthly basis, researches and identifies anomalies and provides report to management.
Reviews designated accounts for reasonableness and accuracy, evaluate and make necessary adjustments prior to the period end.
Completes journal entries in accurate and timely manner, ensuring appropriate accounts are recorded to, entries balance, and adequate supporting documentation.
Prepares monthly and quarterly Sales Tax reporting.
Performs special analysis and research as requested for departments and/or vendor questions, annual audits, cost reports and tax reporting.
Performs other duties as assigned
You will be a good fit if you have:
Data Analysis - Identifies, evaluates, interprets and organizes data so that it can be used for business decisions. Can sort through data to identify patterns and establish relationships.
Diversity - Demonstrates ability to work with a diverse group of people in a manner that enables them to reach their full potential, in pursuit of organizational objectives.
Technology & Equipment Skills - Maintains knowledge of technology, tools, equipment and other devices in work area. Demonstrates competence in technology skills required for the role, as well as ability to learn and master new skills. For clinical positions this includes equipment and devices pertinent to treatment, procedures and practice.
Initiative - Demonstrates energy, aptitude and motivation in taking on activities relating to personal and work objectives. Is a self starter.
Interpersonal Skills - Listens to and understands what others are saying. Establishes effective working relationships with others, contributing to a climate of mutual respect and cooperation. Uses language to the situation. Demonstrates sensitivity and tact, understanding own effect on the motivation, attitudes and actions of others. Makes favorable first impressions.
Required skills:
Bachelor's Degree in related field or equivalent work experience
Minimum of 2 years' accounting experience
Working knowledge of general ledger systems
Preferred: Bachelors' Degree in Accounting; hospital health care experience
#LI-EV1